Welcome to the Audio Insights Blog
This is a section where we will be regularly posting blogs by thought leaders in the audio industry, from our membership of audio production companies and from other leaders from other parts of the industry – platforms, brands and others.
While this is published on our official AudioUK site, the thoughts are the authors' own.
We hope you enjoy reading.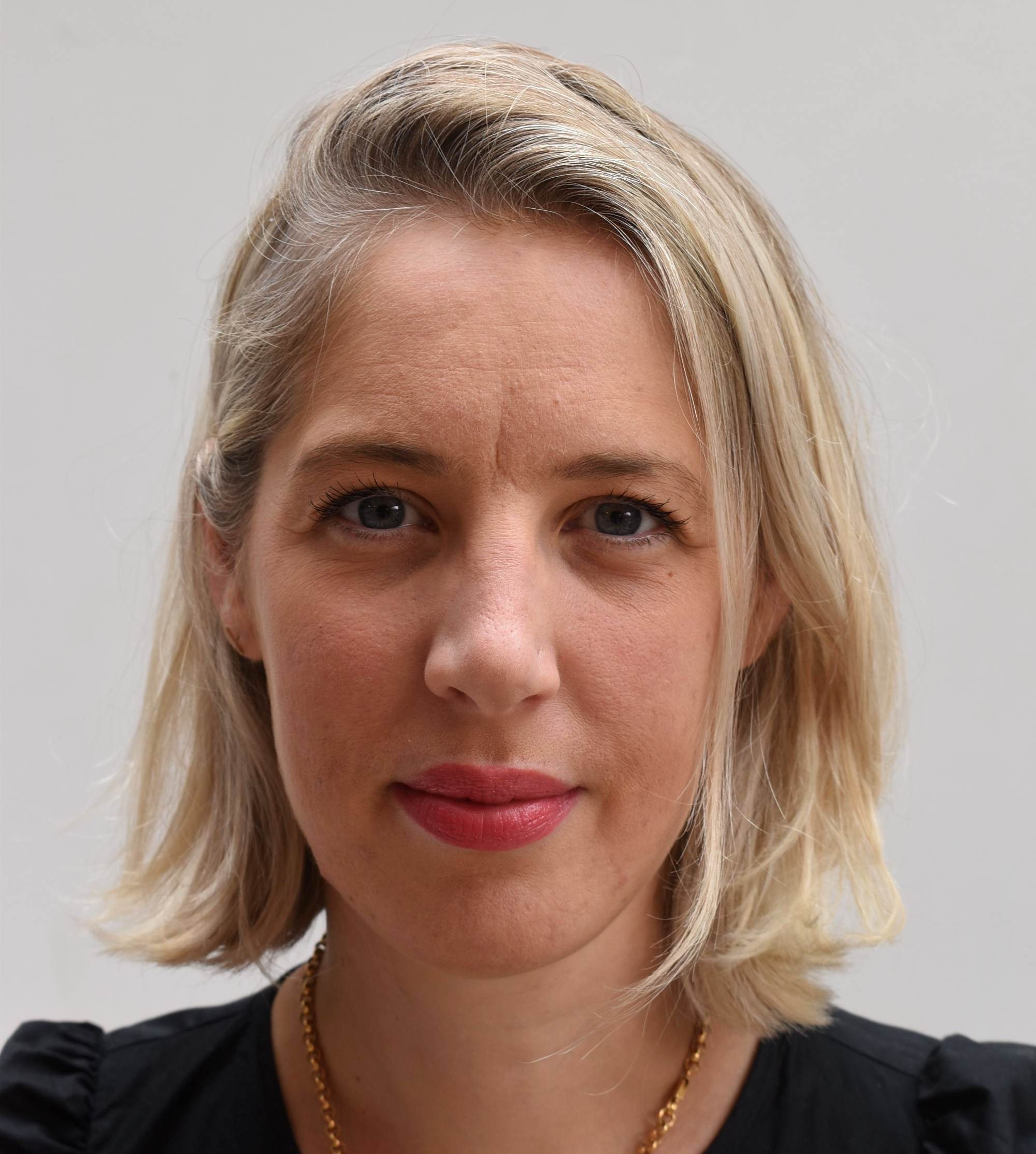 A year of building for the audio future
December 2022
Chloe Straw sets out how AudioUK worked in 2022 to provide more support to companies in the audio industry – and a whole lot more.
Read more here.