AudioUK 
is the trade association for audio production companies –
providing business support and growth to people who make podcasts, radio, audiobooks and more.
We exist
to help grow and promote the UK audio production industry, both in the UK and globally.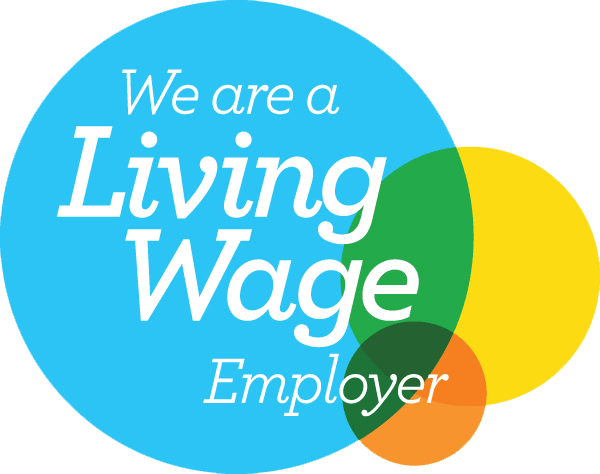 Connecting suppliers to the marketplace; seeking new opportunities, including on an international level; providing business and legal affairs support

Ensuring the sector continues to be recognised and listened to by Government, regulators, and industry

Growing membership; giving audio producers a feeling of belonging to a growing and successful industry; sharing information and best practice; encouraging diversity in all its forms

Providing ongoing specialised training through the Audiotrain programme; celebrating the sector's achievements, through events including the Audio Production Awards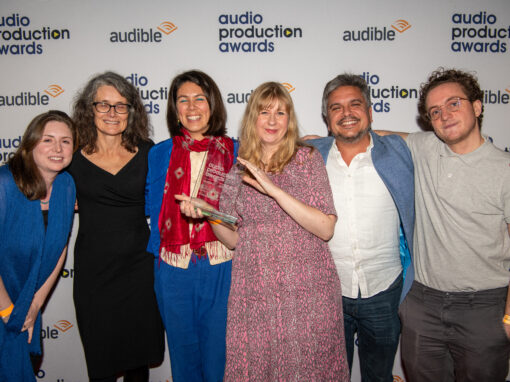 The Audio Production Awards, sponsored by Audible, were held at a gala event on Wednesday 22 November at the BFI on London's South Bank. Nish Kumar & Coco Khan, presenters of weekly British political comedy podcast, Pod Save the UK, were this year's hosts. The...
read more