AudioUK
exists to help grow and promote the UK audio production sector, both at home and abroad.


Connecting suppliers to the marketplace; seeking new opportunities, including on an international level; providing business and legal affairs support

Ensuring the sector continues to be recognised and listened to by Government, regulators, and industry

Growing membership; giving audio producers a feeling of belonging to a growing and successful industry; sharing information and best practice; encouraging diversity in all its forms

Providing ongoing specialised training through the Audiotrain programme; celebrating the sector's achievements, through events including the Audio Production Awards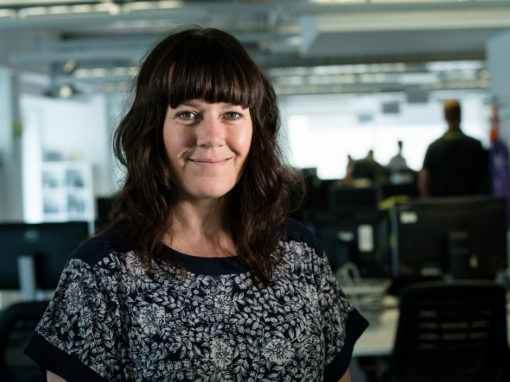 UPDATED 21 MAY 2020 Trade association AudioUK is taking a range of actions to ensure the independent audio production sector negotiates the coronavirus crisis successfully, while providing new content to help the wider public through the pandemic period. AudioUK has...
read more