AudioUK
exists to help grow and promote the UK audio production sector, both at home and abroad.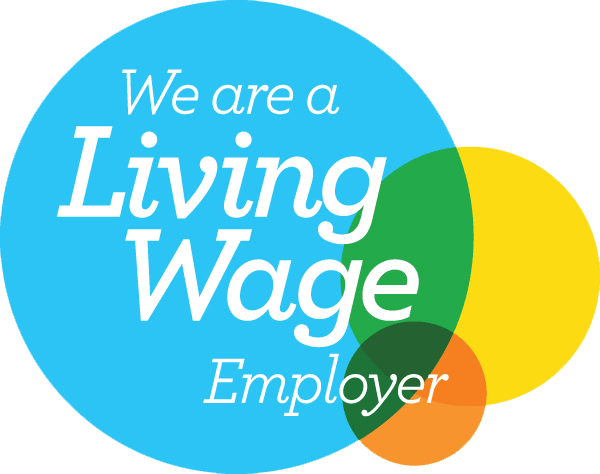 Connecting suppliers to the marketplace; seeking new opportunities, including on an international level; providing business and legal affairs support

Ensuring the sector continues to be recognised and listened to by Government, regulators, and industry

Growing membership; giving audio producers a feeling of belonging to a growing and successful industry; sharing information and best practice; encouraging diversity in all its forms

Providing ongoing specialised training through the Audiotrain programme; celebrating the sector's achievements, through events including the Audio Production Awards
COVID-19 Production Guidelines
 Please download our COVID-19 Production Guidelines on safely producing professional audio during the coronavirus pandemic .

We also have a page with information and links concerning the COVID-19 pandemic, including Government and industry support, and advice on keeping safe.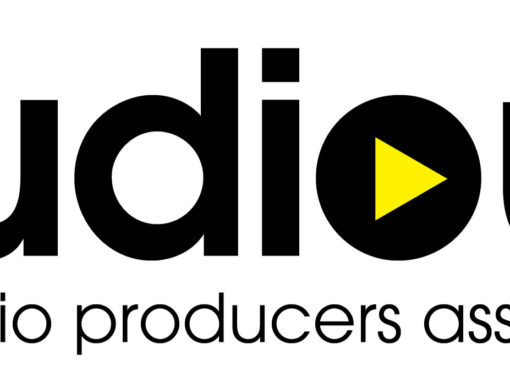 Following the voting results announced at our AGM on 28 September, the 2021-22 AudioUK Officers and Board of Directors are confirmed as follows: Officers: The following posts only had one nominee for each position, so are automatically elected, and were approved at...
read more