AudioUK
exists to help grow and promote the UK audio production sector, both at home and abroad.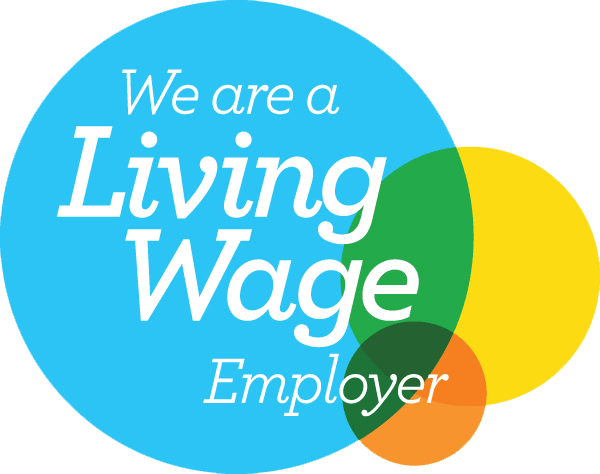 Connecting suppliers to the marketplace; seeking new opportunities, including on an international level; providing business and legal affairs support

Ensuring the sector continues to be recognised and listened to by Government, regulators, and industry

Growing membership; giving audio producers a feeling of belonging to a growing and successful industry; sharing information and best practice; encouraging diversity in all its forms

Providing ongoing specialised training through the Audiotrain programme; celebrating the sector's achievements, through events including the Audio Production Awards
COVID-19 Production Guidelines
Please download our COVID-19 Production Guidelines on safely producing professional audio during the coronavirus pandemic .

We also have a page with information and links concerning the COVID-19 pandemic, including Government and industry support, and advice on keeping safe.


To all AudioUK members, This is formal notice of AudioUK's Annual General Meeting, to be held on Tuesday 5th July from 4pm-6pm via Zoom. The AGM is a chance for all members of AudioUK to meet up virtually, all staff from member companies who would like to attend are...
read more