Welcome to Audiotrain, the skills, training and mentorship programme to help audio production professionals get to the next level.
Whether it's learning advanced microphone techniques or finding out how to build a business, we aim to help equip you with the skills you need to be a success in the growing audio production sector. 
Creative Careers in Audio 
For young people considering a career in audio, we have created a Careers in Audio Production page, including some example job roles.
Diversity 
Audiotrain is also committed to encouraging diversity in all of its forms and this very much feeds into how we plan our sessions and the contributors we choose. You can find out more about AudioUK and diversity here.

To join our mailing list and get news of new courses, masterclasses and more, please send your email address and name to:
Katharine Kerr – Working with Brands
Tuesday 7th June – 6-7pm 
You've been approached by a brand to create audio content, but what next? 
Katharine Kerr, Director of Podcast Pioneers and Author of Step-by-Step Podcasting for Business will be sharing her process for developing impactful and award-winning strategic audio content for organisations.
This includes building a concept that creates real value for the target audience, integrating a quality audio programme with wider marketing and comms and helping clients measure and justify their investment so they keep coming back for more!
 If you create content for brands and would like to improve or think this could be in your future, then this is for you.
 www.bookwhen.com/audiotrain to book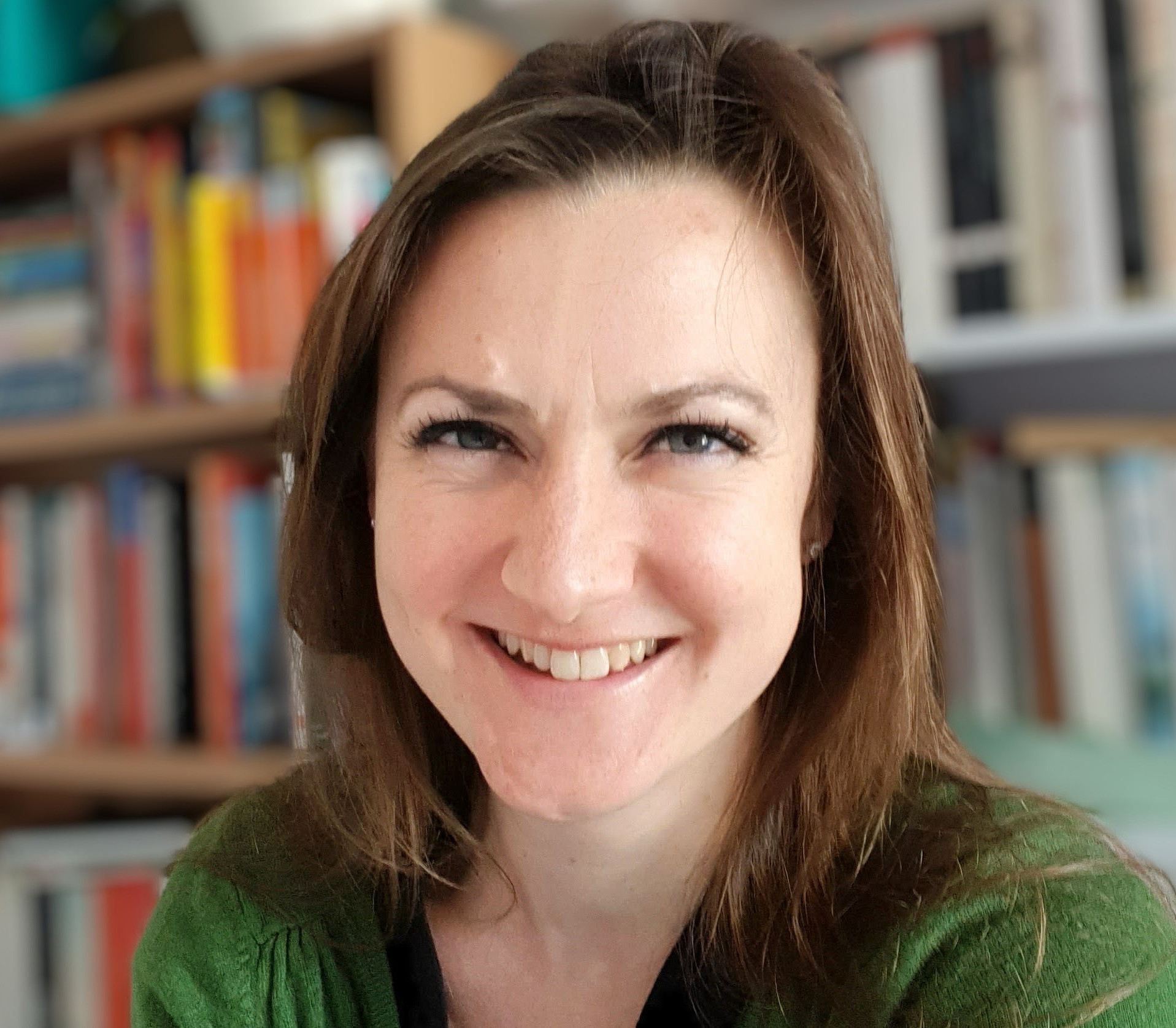 PREVIOUS AUDIOTRAIN WEBINARS AVAILABLE TO VIEW:
You can find free video recordings of previous Audiotrain webinars here.

Arrange an Audiotrain course
We hope you find something which inspires you and if you are a production company wanting to lay on your own course, then please do get in touch and we will work with you to develop, arrange and market it to our membership and the wider production community.

Audiotrain Aims and Objectives
> To provide affordable quality training in a range of audio skills

> To promote skills sharing across the sector, including radio, podcasting, audiobooks and all forms of audio production

> To encourage new entrants and offer opportunities for networking, collaboration and partnership

> To encourage networking, collaboration and partnership across the sector.

> To promote diversity in audio production

> To be accessible to all those working in the UK Audio sector
Audiotrain is a scheme run by AudioUK Events, which is a trading name of Audio Producers Events Ltd. Registered number 6614180 in England and Wales. Regd office Unit 2, Olympic Court, Boardmans Way, Whitehills Business Park, Blackpool, FY4 5GU. Audiotrain was set up by AudioUK, the trade association for UK audio production companies

Friends of Audiotrain
Thank you to our supporters, who provide backing for us to run the Audiotrain programme. If you would like to support Audiotrain then please contact Caroline.elliot@me.com