AudioUK, the trade body for podcast, radio and audiobook production companies, has today launched a new business affairs support service in partnership with Mint & Co, a dynamic legal and business affairs practice for the media, entertainment and creative industries.
From 12 April, Mint & Co's team of specialist consultants will provide expert business affairs support, including a free consultation element and discounted member rates for further support.
They will provide support on all day to day legal and business affairs, from development through to production and exploitation of finished content and ancillary rights.
Mint & Co have also drawn up a new set of 26 up-to-date contract templates for use in podcast, radio and other audio productions.
These, along with the advice service, will be for the exclusive use of AudioUK's member production companies and to all companies which subsequently become a member of AudioUK.
The new templates and advice service come at a time when the podcast industry is booming globally and more podcasters are forming companies to take advantage.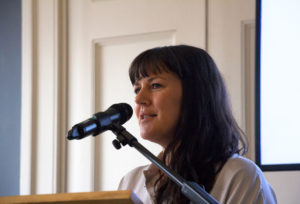 Kellie While, Chair of AudioUK and Head of Creative, 7digital, said:
"We're really pleased to announce this new offer which we know will be of great benefit to all the podcast, radio and audiobook production companies which make up our diverse member base. It's been great to work with Nicola and her team on creating this new service and up-to-date resources, which will save member companies a lot of time and money in their work. Our membership numbers are already at their highest level and we hope that this will be a major new incentive to more podcast and audio companies to join our community."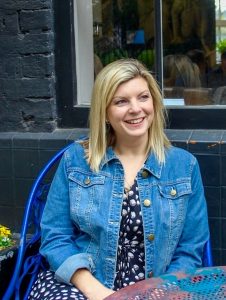 Nicola Hartley, CEO and Founder of Mint & Co, said:
"We're delighted to team up with AudioUK to provide legal and business affairs support for members. We'll be using our experience with audio clients to help them understand, protect and retain rights in their dealings with brands, broadcasters and platforms. Our podcast advisory work in particular has really grown over the last 12 months, leading to some really creative deal-making. And our experience across a wide range of creative industries enables us to leverage relevant knowledge, for example TV companies optioning audio formats is becoming increasingly common, as well as brands commissioning podcasts. It's a fantastic part of AudioUK's member benefits that they offer members initial consultation advice, after which Mint & Co can provide further support at specially discounted member rates. I'm very excited and humbled for Mint & Co to be at the forefront of this booming industry and assisting AudioUK members."
To join AudioUK and access this new service and templates go here.