Welcome to the Audio Production Awards! We created these awards to celebrate the very best in radio and audio production, reflecting the different skills and wide range of genres out there.
Whether you're a sound designer specialising in documentary, a live sports producer or anything in between, these awards are a chance for you to have your expertise recognised.
We've been running the awards since 2010, originally as the Radio Production Awards (RPAs) and since 2016 as the APAs, and in that time the sector's grown and changed enormously but what remains constant is it's reflecting both new and upcoming talent and also those who have dedicated their careers to engaging audiences.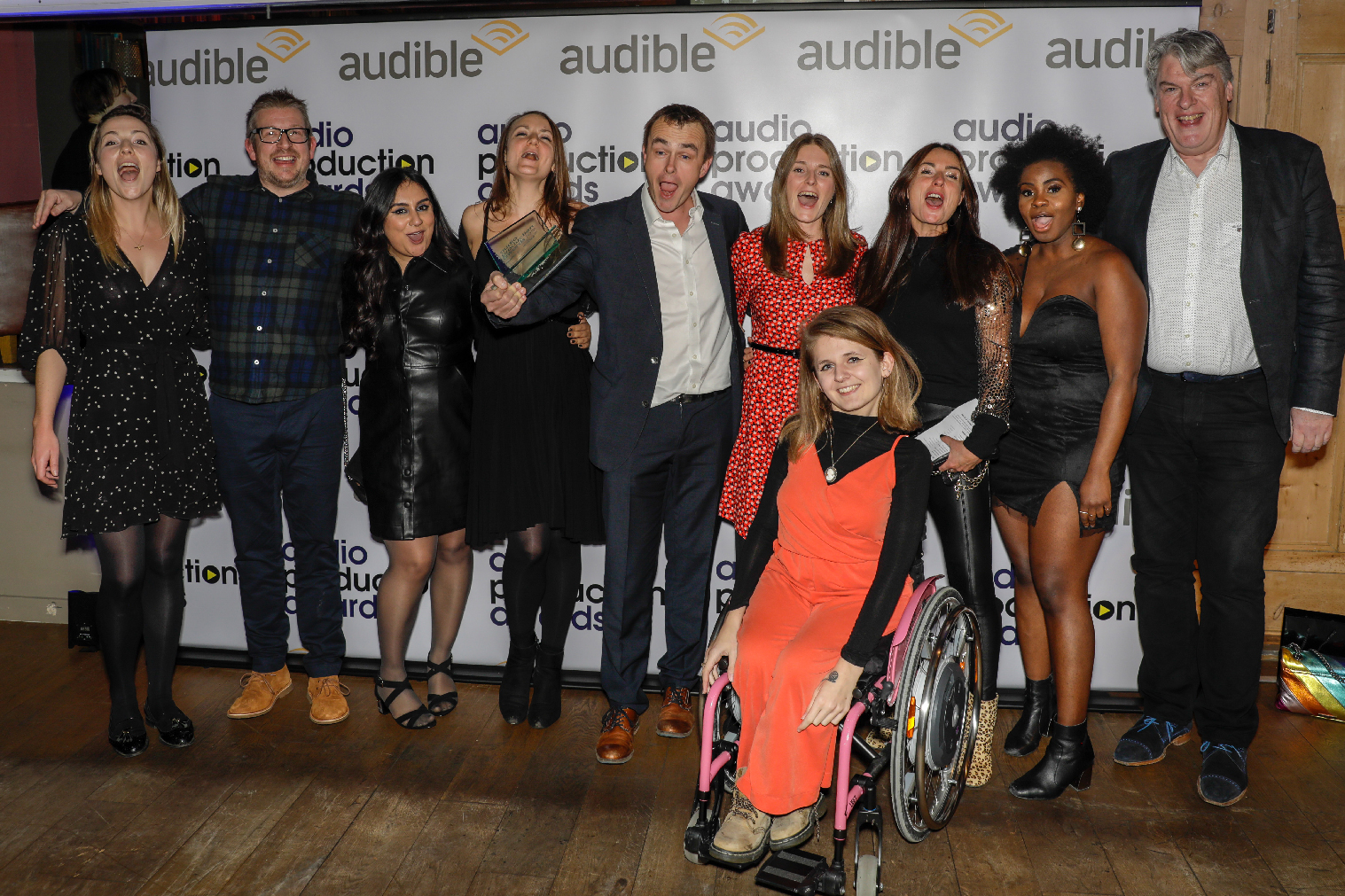 Fresh Air won Production Company of the Year in 2019